A Baseball Gem Creates an Awesome T-shirt
The Origin of this Funny T-shirt is to Celebrate a Hidden Gem in Sports
By Gavin Spittle
Many of you have asked us, "What the heck is a Scrod". Answer, one of the coolest, funniest t-shirts around! Okay, real answer, a Scrod is a small Cod and if spelled "Schrod", it could be a Haddock. They are found off of Cape Cod and the ocean surrounding New England. The logos inspiration came from the Cape Cod League, a baseball summer league that is a breeding ground for Major League Baseball players.
Someone once told me that if you watch a Cape Cod Baseball League game, you are watching at least one future Major Leaguer in action. The best college players in the country descend upon this summer tourist destination, live with host families, work in the community and at night, put on a show for the fans. Here are two amazing facts about this league. First, only wooden bats are used. No "ping" noises of baseballs flying off aluminum and titanium like during the school year. The second and most important part, it's absolutely free to watch. Let me say that again, it's absolutely free to watch! During the game, the players, yes those same players that may soon be flying in private planes making amounts that freeze my calculator, walk through the stands with a bucket asking people if they wouldn't mind throwing in a buck or two.
I saw this league first hand when I lived in Cape Cod and rented a place across the street from where the YD Sox play their games. I had heard of the folklore and the names surrounding this league but to see it with my own eyes turned me into a promoter for life. They say the quality is equivalent to minor league high "A" ball which is where a top draft pick starts his career. If you think I'm hyping this league a bit too much than I present to you a few names who spent their summers in Massachusetts.
Future Hall of Famer Jeff Bagwell, One of the greatest switch hitters in MLB history Lance Berkman, and two time Cy Young winner Tim Lincecum. Here's more, Jason Bay, Joe Blanton, Aaron Boone, Pat Burrell, Jacoby Ellsbury, Khalil Greene, Evan Longoria, Brandon Inge, Mike Lowell, Buster Posey, Dustin Pedroia, Brian Roberts, Nick Swisher, The "Big Hurt" Frank Thomas, Chase Utley, Barry Zito, and Kevin Youkilis.
For a summer league without a lot of money, they also have some pretty cool logos. Here are the teams and logos of the Cape Cod League: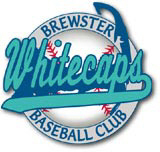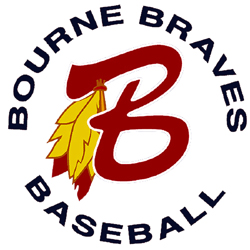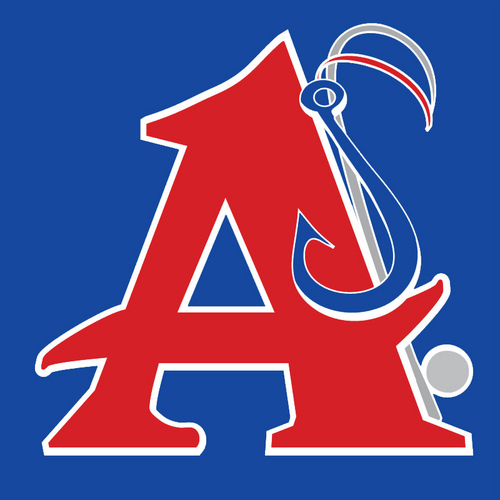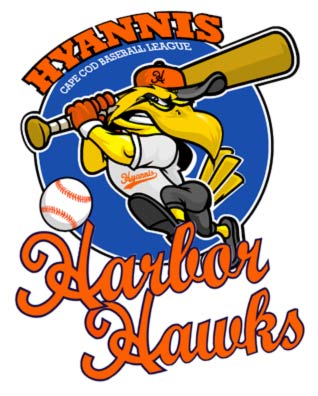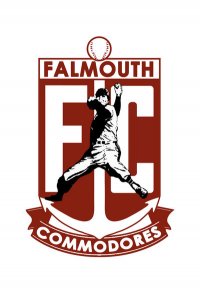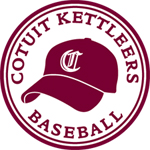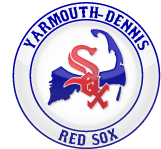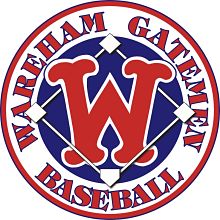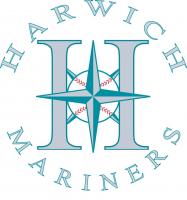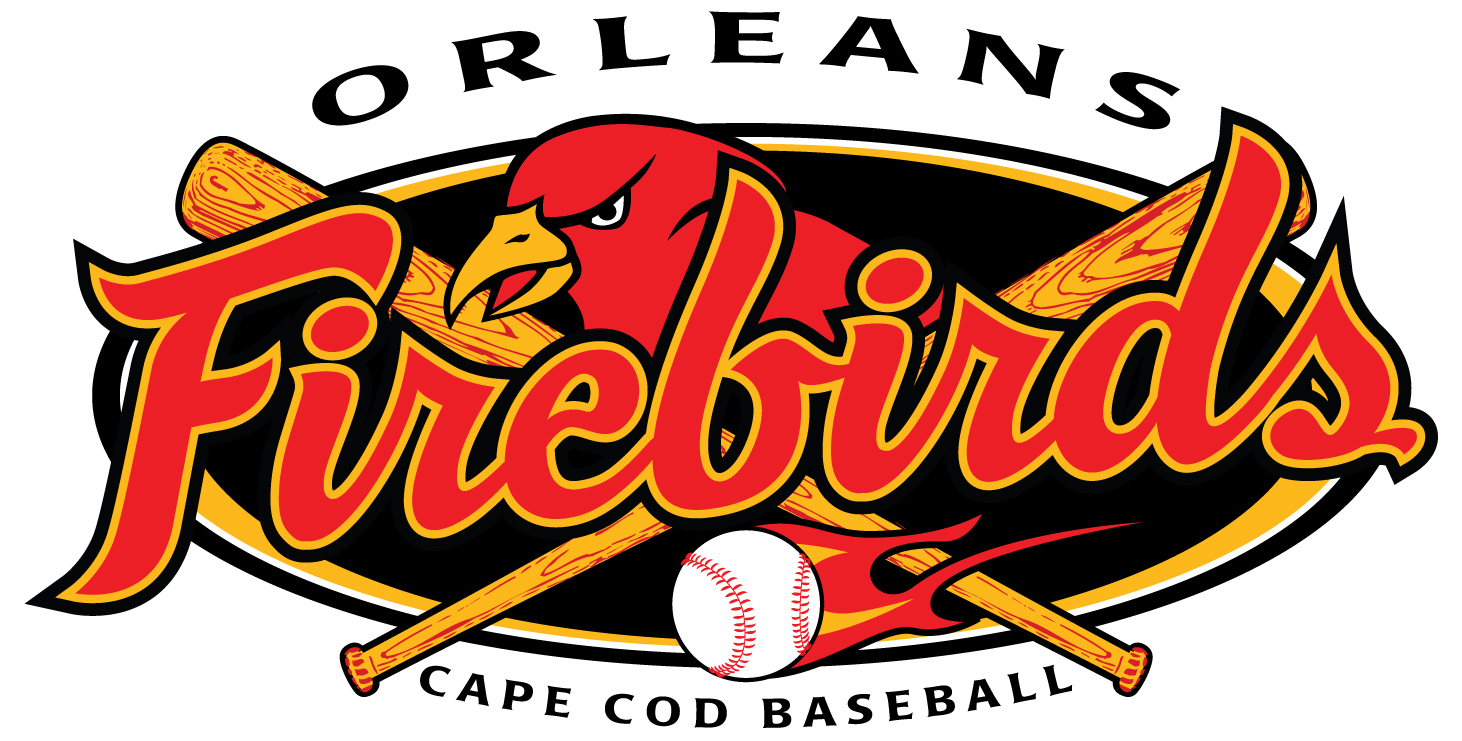 Autographs and pictures are encouraged so if you visit Cape Cod, check out the inspiration for one of our cool t-shirts, the Cape Cod Scrod, the Cape Cod Baseball League, it's a true hidden gem!
Gavin Spittle
Founder, Logo Lover and Awesome T-shirt wearing guy
Posted in Baseball by Gavin on 7/10/2012 at 8:43:14 am.