Awesome Sports Logos in Remote Places
Tonga National Rugby Team
Before each match the Tongans start with a war dance. That's pretty awesome. Rugby is the national sport on the Kingdom of Tonga and the Tonga Rugby Union was formed in 1923. Of the 176 islands in Tonga, 52 of them are inhabited. Total population is just over 103,000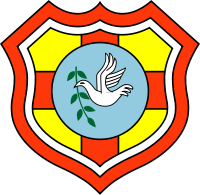 The University of Alaska Fairbanks Nanooks

The Nanooks name is one of my favorites in college athletics. The population of Fairbanks is just over 32,000. In the winter, you could see temperatures drop between -15 and -26F. The University of Alaska Fairbanks actually has a pretty good athletic program highlighted by the Men's Division 1 hockey team.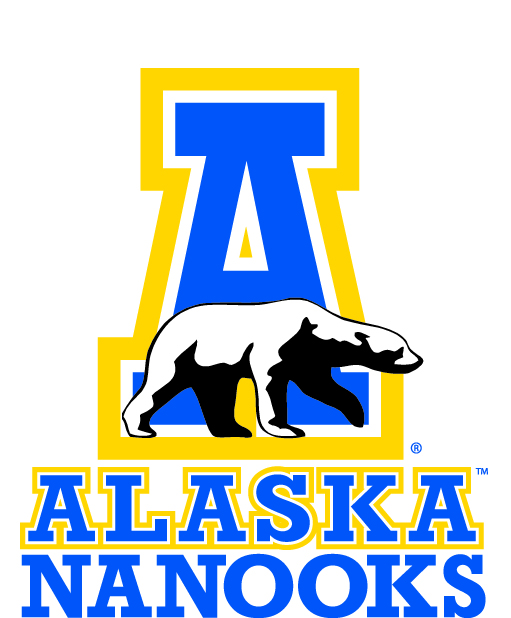 Sometimes when researching one sports logo, another hidden gem is found. Check out the
Fairbanks Rollergirls
. Roller Derby has some of the coolest logos.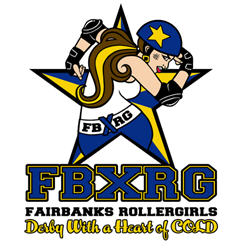 HC Dinamo Minsk
Hockey Club Dinamo-Minsk is in the KHL or the Kontinental Hockey League. Dinamo Minsk is based in Minsk, Belarus. Minsk has one of the newest and largest arenas in the KHL and regularly sells out their games.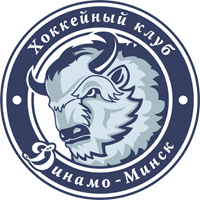 Hawaii Islanders
The Islanders were a Triple-A baseball club that played in the Pacific Coast League from 1961-1987. Two of the greatest broadcasters of all time, Al Michaels and Harry Kalas called Islander games. Notable player alumni include Hall of Famer Tony Gwynn and Barry Bonds. No one ever wants to be sent to the minors but I guess if you get sent down, Hawaii isn't a bad place.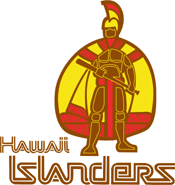 The Landshut Cannibals
The Cannibals are a professional hockey team based out of Landshut, Bavaria. They play in the 2nd Budesliga or to simplify, the German professional hockey league. They've been around since 1948 but took on the Cannibals name in 2002. In today's word of teams going politically correct, this is an awesome logo.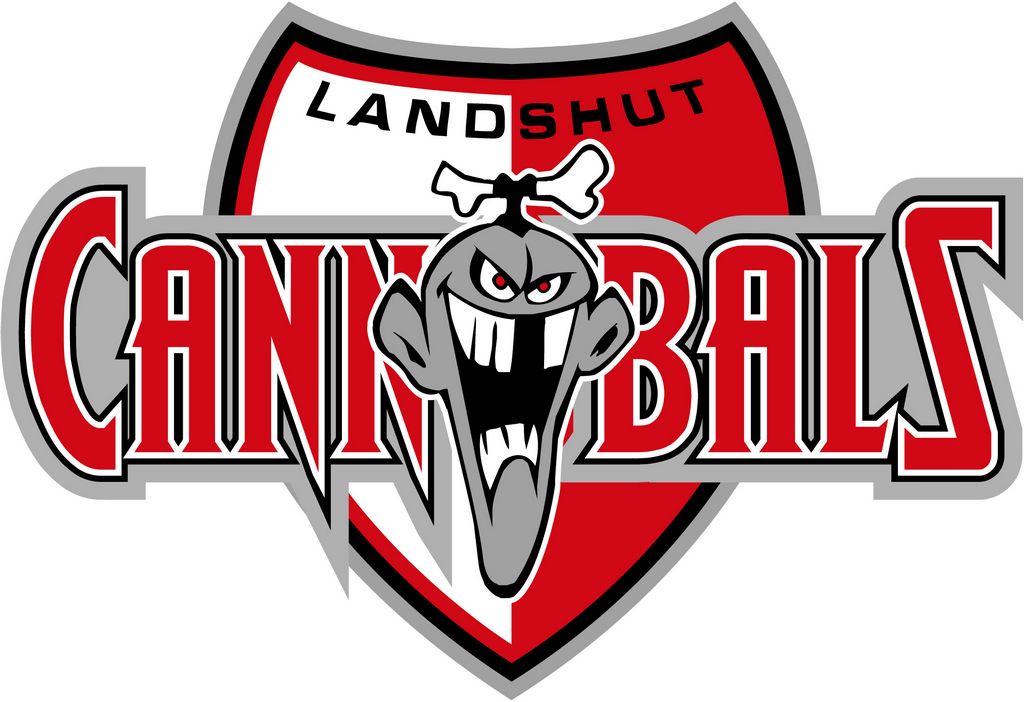 North Melbourne Kangaroos
Gooday mate! An awesome sport is Australian Rules Football and we found a really cool logo. This club is one of the oldest professional teams in the world. Their nickname is the Shinboners which dates back to the 19th century. I love how they integrated the ball with the Kangaroo.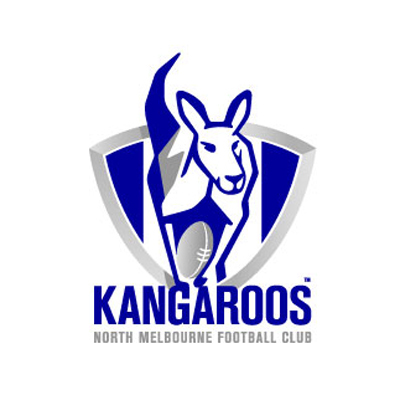 Rio Abajo Caimanes
This Panamanian Basketball League team has an awesome sports logo. A Caiman is in the crocodile family and although none have ever been caught in Rio Abajo, the locals swear they have seen them in the rivers. Whether it is true or not, we absolutely love this reptile sports logo. This logo was designed by one of our designers. He designed five Panamanian Basketball League logos that we put on our awesome t-shirts.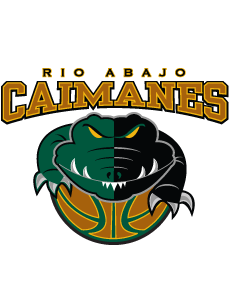 From sub zero temperatures to islands to sports logos on the equator. This world has some awesome sports logos and we're glad that we were able to bring you a few of them from unique locations. Thanks for reading and tell a friend about Awesome Sports Logos where our goal is to bring back the fun and creativity back to sports logos.
Gavin Spittle
Founder, Logo Lover and T-shirt Wearer
Posted in Awesome Sports Logos by Gavin on 6/2/2013 at 8:32:25 am.