Greetings from New England Awesome T-shirt Faithful
Greetings from New England Awesome T-shirt Faithful!

A huge Awesome Sports Logos welcome from New England where this blogs originates from! I was wearing my Cape Cod Scrod awesome t-shirt the other day and someone asked if this was a new team in the Cape Cod Baseball League. Anytime someone thinks that our shirts are from a real organization it's a huge compliment. Speaking of those Scrod, we have two New England t-shirts that we offer, The Boston Accents and the Scrod. Needless to say, we've run into a ton of Accents up here. It's Wicked Awesome!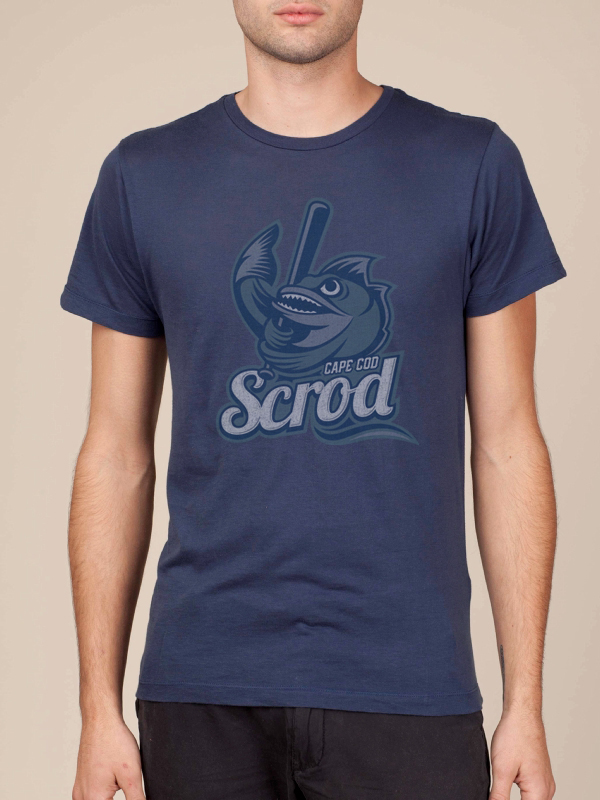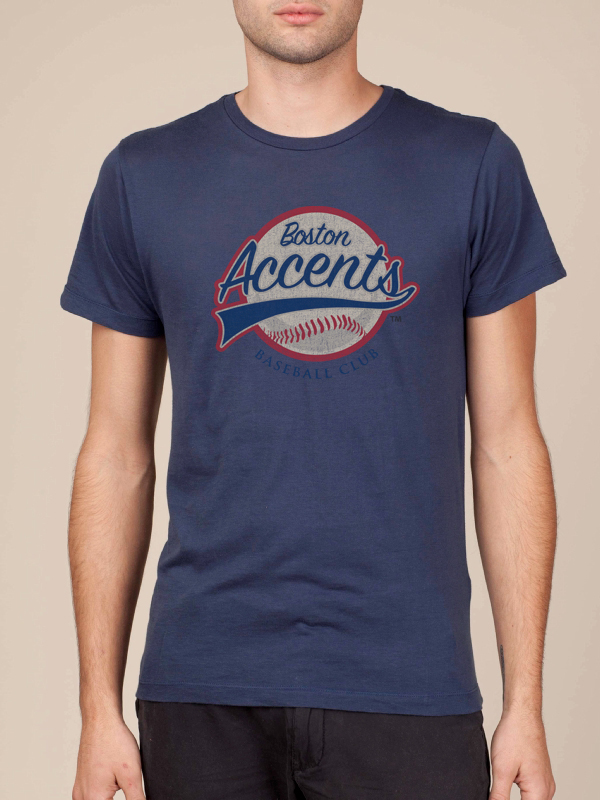 Yesterday we visited Newport, R.I. What a gorgeous town and a must visit if you are in that area. Newport is the home of the International Tennis Hall of Fame and has a terrific waterfront scene. One of the big draws of Newport is their gorgeous mansions. We visited two of the Vanderbilt mansions.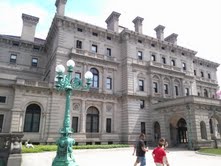 I show you this picture with amazing facts. 1) This was a summer home. That deserves a huge OMG! What was your regular home like? 2) Two years after building this Marble House "Cottage" (How is this a cottage and it really is completely made of marble but I digress) Alva Vanderbilt moved out of this house, built another mansion down the street and used this for storage. Dear Vanderbilt's, I am the owner of Awesome Sports Logos and I have to climb over t-shirt boxes to get to bed at night. Can I use your mansion as storage?

The best part of traveling the country is there is always a sports logo that we've never seen before. On the way into town center, we saw signs promoting a baseball game that night. Upon further research, we present to you the Newport Gulls.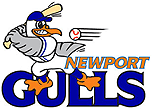 The Gulls are a wooden bat, summer collegiate team in the New England Collegiate Baseball League. Five former Gulls have made it to the big show, most notably Chris Ianetta of the Angels. Of all the things to see in Newport, I was most excited to see the Gulls. I couldn't convince the family to stay for the game, maybe next time.
One other note about Newport. If you head down to the waterfront, you will find some terrific ocean view restaurants and several mansions on water. When they get this big, I think you have to lose the name yacht and call it a mansion on the water or a cruise line. I took this picture because most of us can't afford a nice boat. This mansion on water has a nice boat inside of a boat. Now that's some serious cash playa!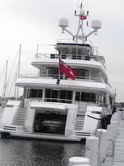 I love it when old logos become popular again. You can't drive a highway in New England without seeing this logo on the back of an SUV.

Pat Patriot is alive and well! "Pat" got a bad rap because the Patriots were so bad during this logo's era. The team wears this logo a few times a year and the fans have re-embraced this great logo.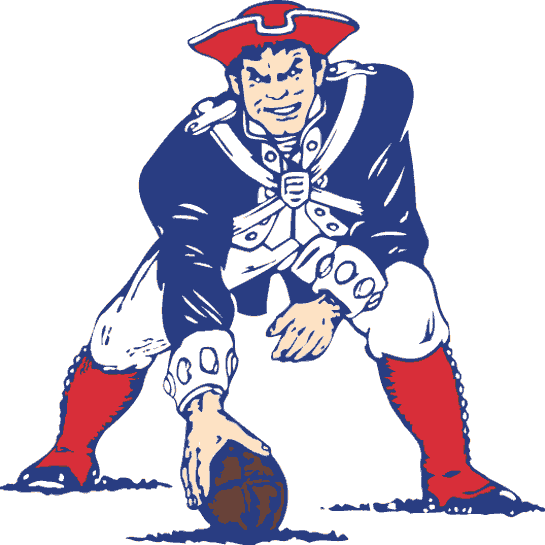 I leave you with a New England team that you may have never heard of. The New England Tea Men played in the NASL. They played their games in Foxboro like the Patriots.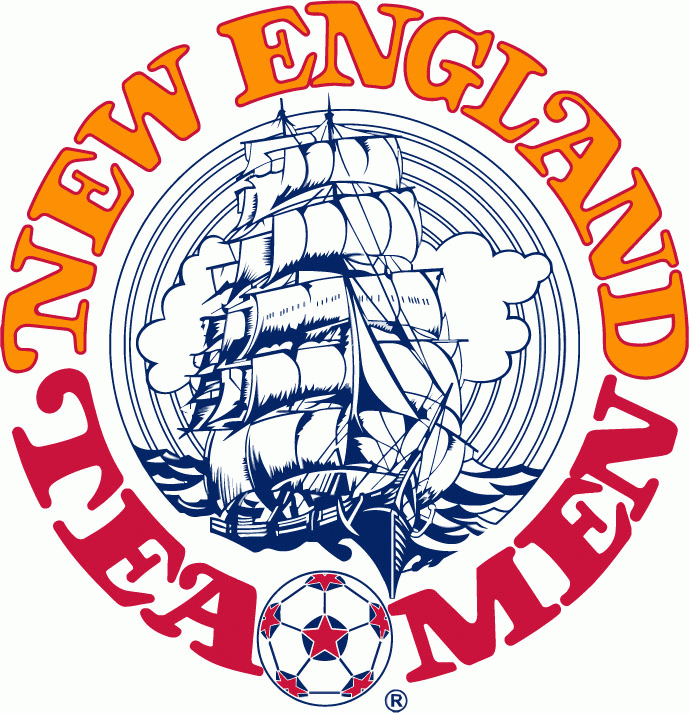 As always, your feedback and comments are always welcome. Today, we're hitting Boston and wearing the Accents shirt with pride. Have a great weekend!

Gavin Spittle

Founder, Logo Lover and Awesome T-shirt wearer.

Posted in Cape Cod Sports T-Shirts by Gavin on 7/14/2012 at 8:42:30 am.