Awesome Sports Logos Salutes The Rhode Island School of Design
Originally, this blog's intention was to bring you offbeat college team names and logos and we'll bring you that blog soon. In my research though, I have found a college that tops them all and deserves its own blog. As you know, Awesome Sports Logo was created to bring back the fun and creativity in sports logos. Kudos to R.I.S.D and their club teams for joining us in our cause. So on this weekend of epic college football rivalries and week 12 of NFL football, we bring you a college that I have to buy some gear from.
Hockey Team
The Rhode Island School of Design Nads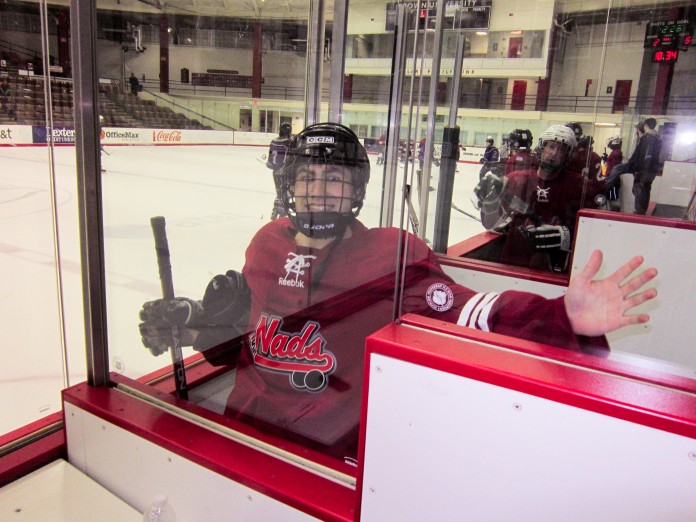 Chants of Go-Nads can be heard during home games which are played at the Brown University Meehan Ice Rink. I just love how the chant of "Go Nads" is emanating from an Ivy League campus. Their mascot which can be seen cheering in the stands is called "Scrotie". Here are some great pics of "Scrotie". I promise, we're not making this up.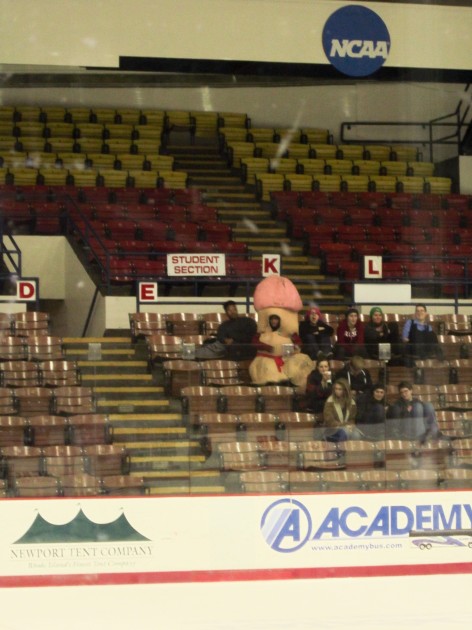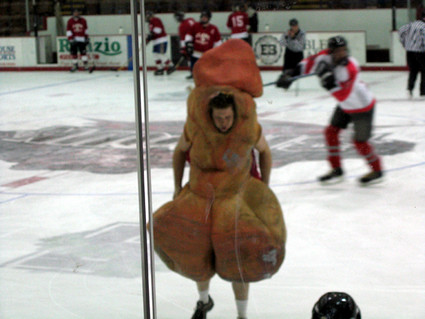 I love their logo with two hockey pucks put in a perfect place.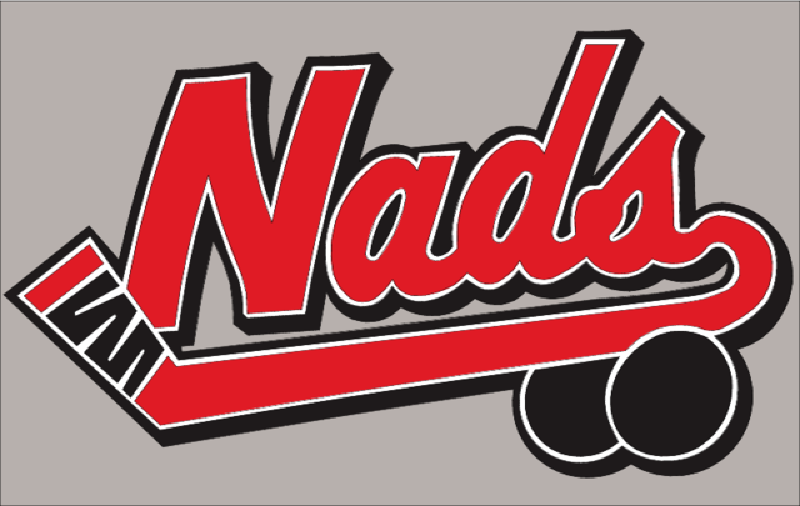 Here's a great sign promoting an upcoming hockey game.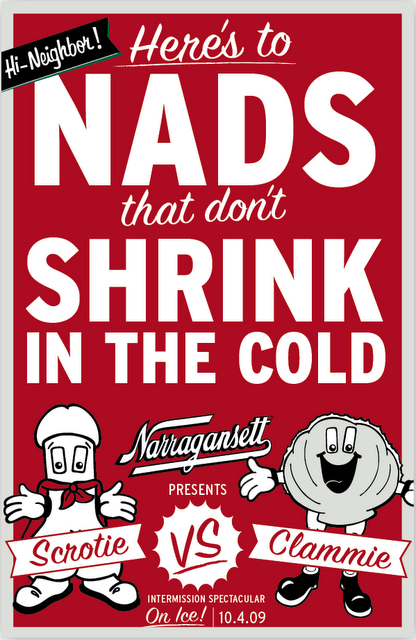 Women's Soccer
The Rhode School of Design Jugs
It's an indoor club league and I couldn't find any pictures but it's a great name!
Running team
The Rhode Island School of Design Rhode Kill
This is a great name especially with the spelling of road using "Rhode" from Rhode Island. Now I saw their t-shirts and it seems as though they are in need of a Rhode Kill logo. We can certainly help them with that. Here is our version of the Texas Roadkill.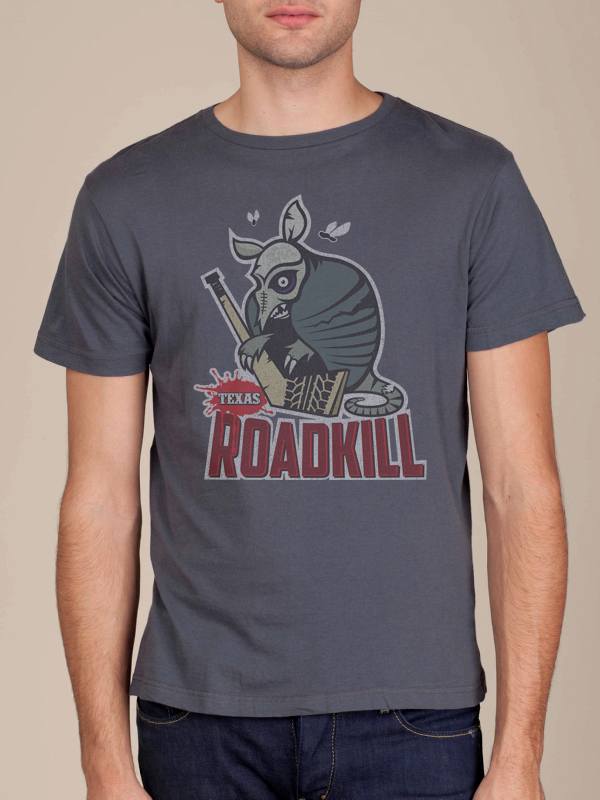 Not many Armadillos in the "Ocean State" so we'd have to adjust the species a little bit.

RISD Balls basketball

Apparently Balls basketball draws quite the crowd. I even saw a picture of a lovely lady playing with the Balls. Get your mind out of the gutter, I'm serious, here she is.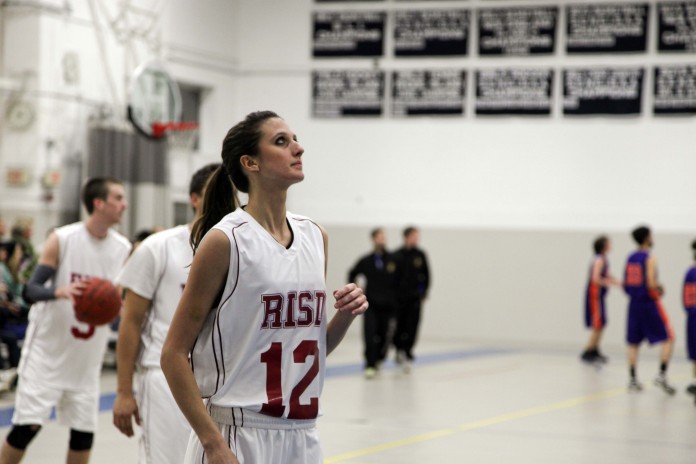 Here's the logo. Notice how there is two basketballs in the net which is extremely clever.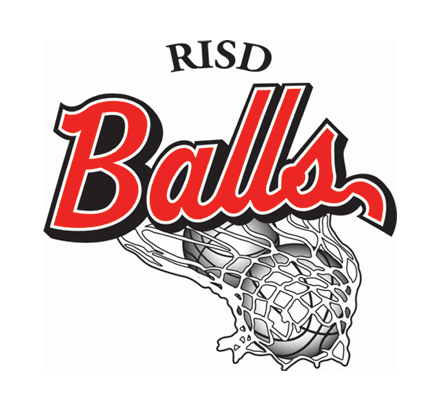 I also love how they promote their games. Hilarious!!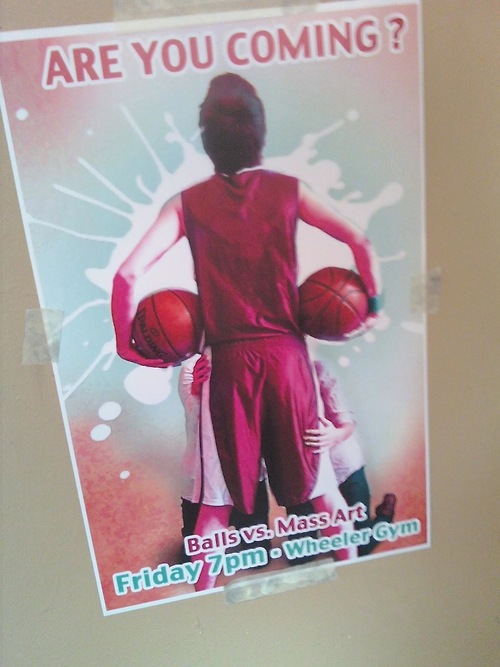 Huge kudos to the Rhode Island School of Design club teams for their clever designs and use of words. We just might have to see if any of their graduates want to have some fun by designing some sports logos.
Speaking of clever use of words and designs, we bring you two of our designs and begin with the Intercourse Witnesses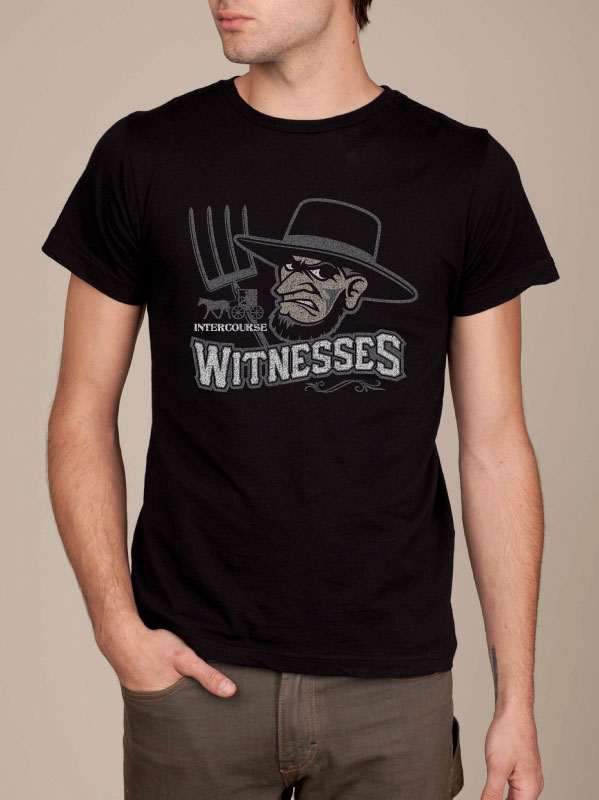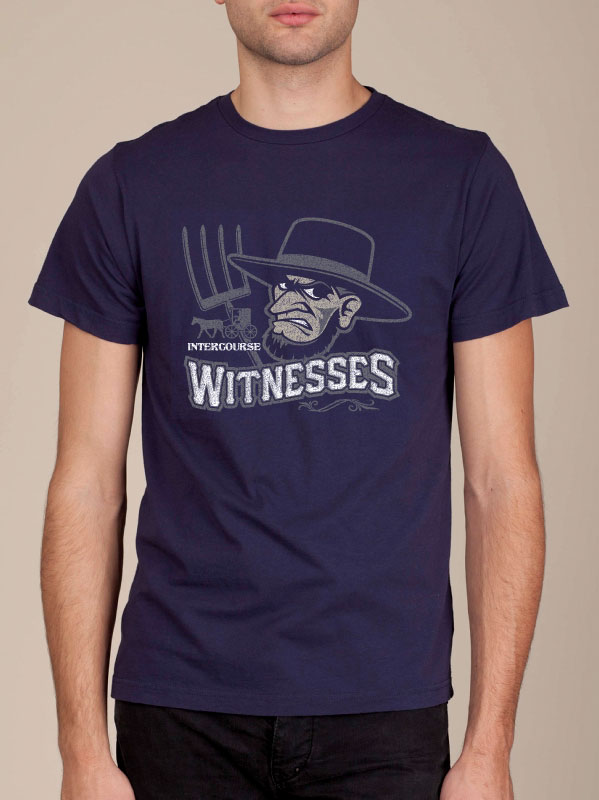 There is actually an unincorporated village in Pennsylvania named Intercourse. Intercourse is a popular place because of its name and because it's in the heart of Amish country. The Amish sell crafts and take tourists on horse rides. Visitors also have a knack for stealing signs because of the Intercourse name. This village was the setting for the 1985 movie Witness starring Harrison Ford. The movie was nominated for 8 Academy Awards and won 2. Thus, the Intercourse Witnesses were born on this awesome t-shirt.

This holiday season we also bring you the Climax Fiddlers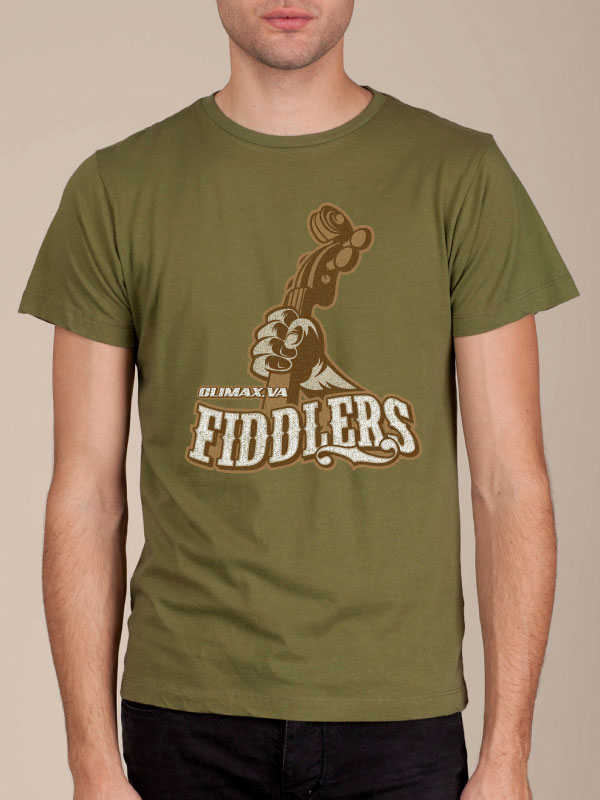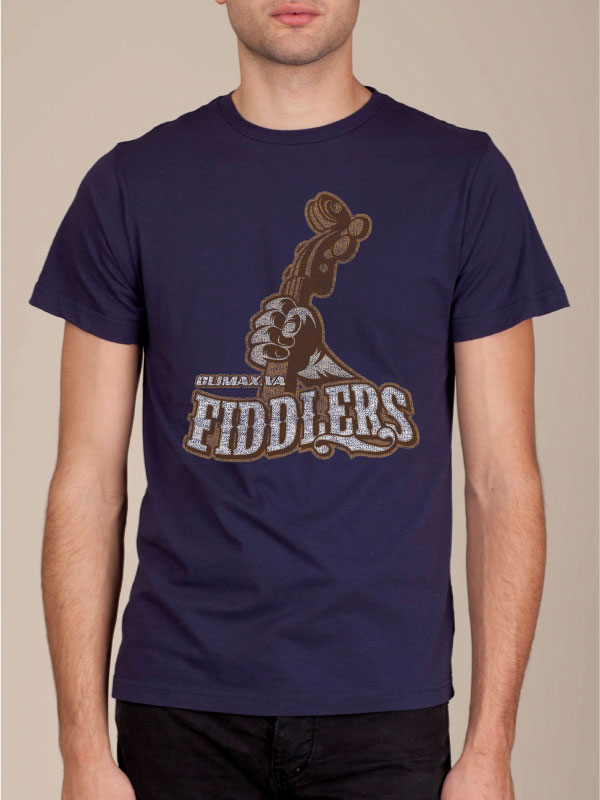 Each fall, Climax, Virginia hosts the Moonshine Jamboree. Moonshining is big in this area and so is bluegrass music. I wear this funny t-shirt all of the time.

One again props and kudos to RISD for their creativity which we think is awesome!

Thanks for reading and remember this holiday season you don't need Black Friday or Cyber Monday to get a good deal. Buying a super soft t-shirt from Awesome Sports Logos will bring you lots of holiday cheer.

Gavin Spittle

Founder, Logo Lover and T-shirt Wearer

www.awesomesportslogos.com

Posted in Awesome Sports Logos by Gavin on 11/25/2012 at 8:18:41 am.