If I Were a Member of Awesome Sports Logos T-Shirt of the Month Club
I need to live vicariously through you. I want to be a part of Awesome Sports Logos T-Shirt of the Month Club. I know what you're thinking, "You own the company, just go grab the t-shirts". Technically you are right but my co-owner and wife knows about my t-shirt addiction and is watching me. I've been caught several times. No excuses have worked. She's right, I have plenty of our t-shirts in our closet but I want more. I want that feeling you get when you join our T-Shirt of the Month Club. Those feelings of ripping open the mail each month to find a new t-shirt. Alas, my co-owner/wife is as usual right. Therefore, I figured I'd offer you my picks along with what some of our members are choosing. By the way, this is an awesome club to join. We treat you VIP style and it's the cheapest way to buy our t-shirts. Here are my picks: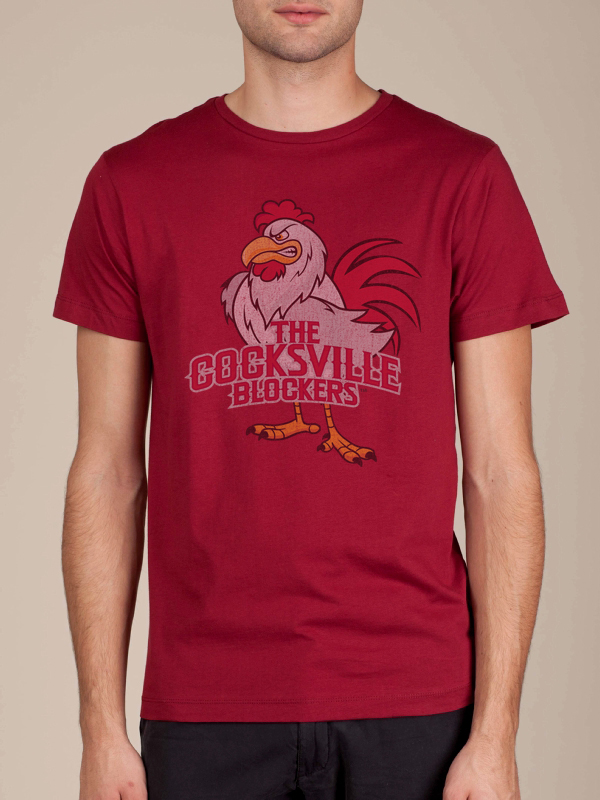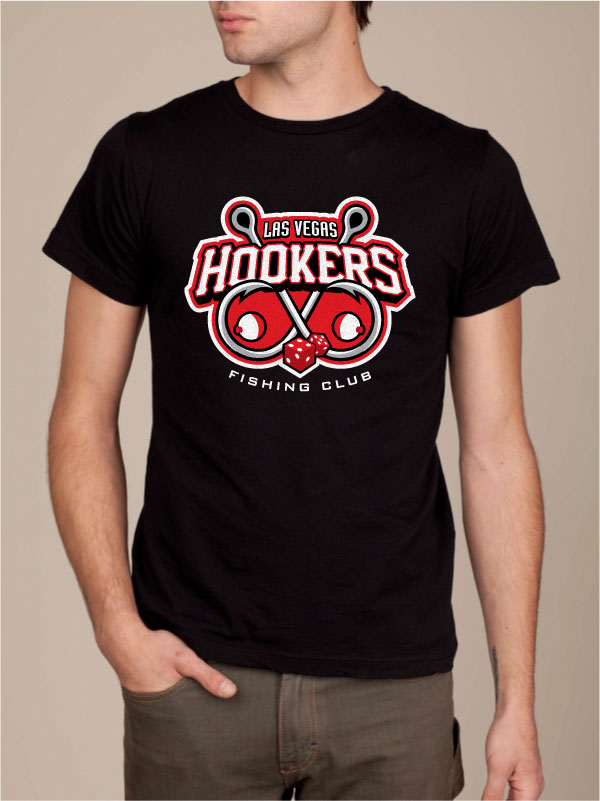 The Middleton Fingers
I love the colors of this t-shirt and if someone treats you bad when worn, pointing to the t-shirt delivers a nice message and eases stress.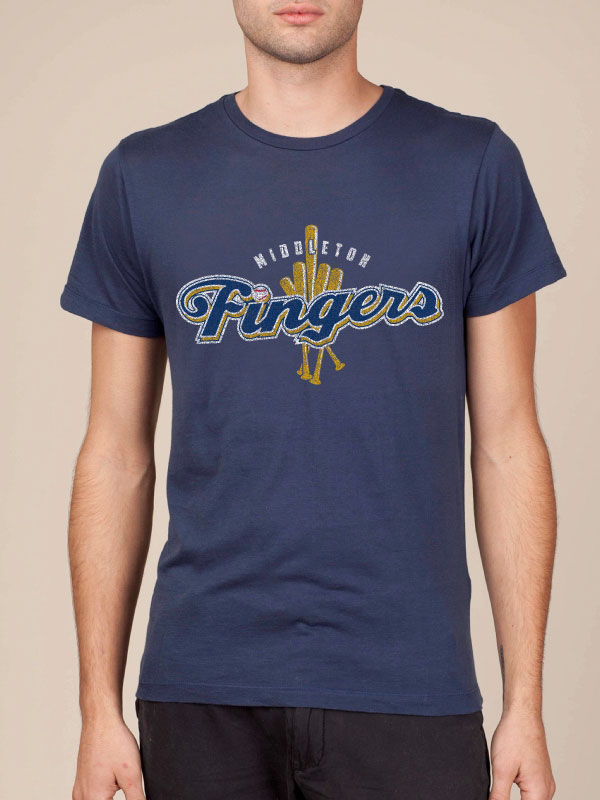 The Boston Accents
Just a simple logo with a great back story of my childhood and the thick accent that I spent years getting rid of. I tell you my story in a previous blog.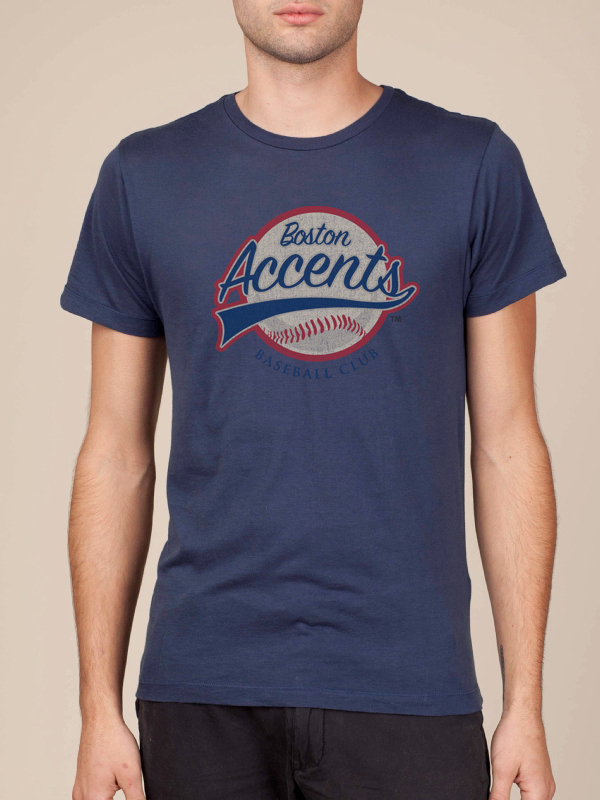 The Idaho Taters
Every time I wear this t-shirt, I get the question, "Is that a real team?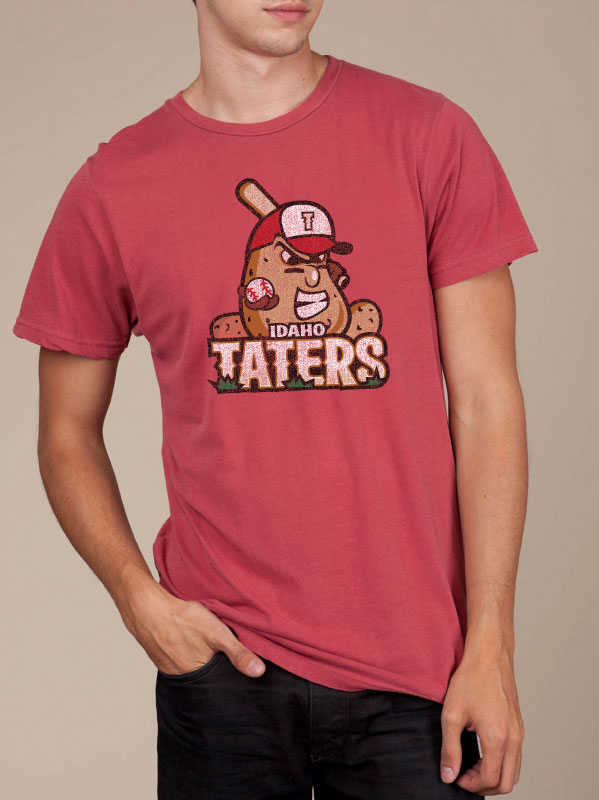 The Portland Tree Huggers
This is one mean looking hockey player whose bark is just as loud as its bite. I won't mess with this tree but I'll definitely wear it with pride.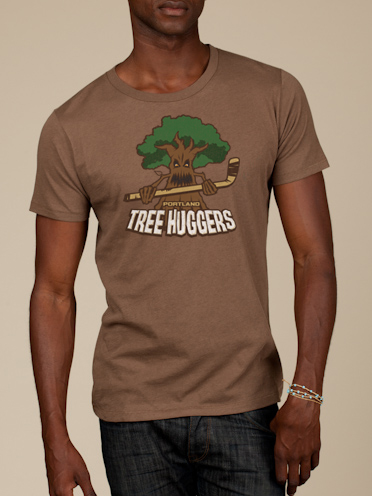 A huge thank you to those that have joined our T-shirt of the Month Club!
Shane from Minneapolis chose: Boston Accents, Albuquerque Chupacabras, El Paso Luchadores, San Francisco Swallows and Cape Cod Scrod.
Jacob in New Orleans chose the Akron Rubbers, Boca Raton Cougars, Dade City Kumquats, Dallas Doughboys, London Beefeaters and Middleton Fingers.
Awesome stuff guys! I'm biased and love all 41 of our designs so I don't think you can go wrong. Here's the savings that I was talking about:
3-month subscription for $67.50 (10% off regular price plus free shipping)
6-month subscription for $135 (10% off regular price plus free shipping)
9-month subscription for $191 (15% off regular price plus free shipping)
12-month subscription for $240 (20% off regular price plus free shipping)
What a perfect holiday gift or why not be selfish this holiday season and treat yourself! For ordering information, you can contact me directly at gavin@awesomesportslogos.com.
Happy Holidays from all of us at Awesome Sports Logos.
Gavin Spittle
Founder, Logo Lover, T-shirt Fanatic
Posted in Awesome Sports Logos by Gavin on 12/1/2013 at 10:21:43 am.